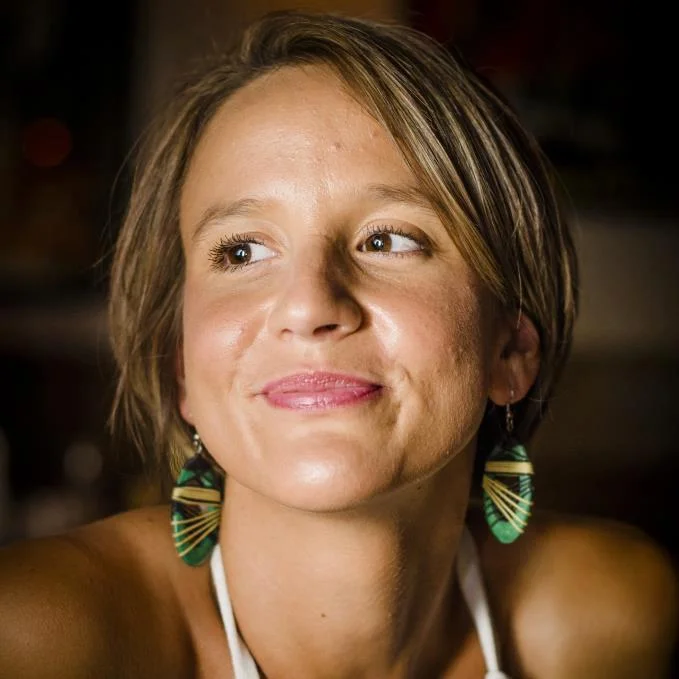 Gabriella Szabó
Pianist - Piano teacher - Accompanist - Composer
I am Gabriella Eszter Szabó, pianist, piano teacher, accompanist and composer.
I have played the piano since the age of 8. I started my studies in the Ferenc Martyn music school in Pécs with Mária Apagyi. I was fortunate to meet the secrets of improvisation and composing alongside the traditional piano pieces, and these have a significant effect on my musical career even today. As a result, I studied improvisation and creating my own pieces even further. I started my own band "Miegymás", where we usually played my cross-over compositions in Hungary and abroad as well.
When I moved to Bergen in 2012, first I had some solo concerts and played in various formations as pianist and composer. Besides my professional life as musician I taught piano to different age groups, first in Pécs and Budapest, later at the jazz faculty of the János Kodolányi college and in the Cultural School of Bergen, Norway.
SOCIAL

MEDIA
Music & Videos
If you are interested in my music, style, solo or orchestral pieces, visit my artist website. Alternatively you can find me on Facebook, Youtube and even on Soundcloud.
Ifj. Palotai Péter: "Esik az eső"
02:18
Szabó Gabriella Eszter: "Csaska kafe na Tverszkoj" - koncert felvétel
03:12
Szabó Gabriella Eszter: Szabad improvizáció
04:56
Szabó Gabriella Eszter: "Egy képeslap Arbanassiból" - koncert felvétel
03:09
Szabó Gabriella Eszter: Déli felhők
02:54
Szabó Gabriella Eszter: Ihlet / Spark
05:02
Szabó Gabriella Eszter: Egy őszi este
01:57
Szabó Gabriella Eszter: Norske fjorder
03:14
Szabó Gabriella Eszter: Finally
02:54
Szabó Gabriella Eszter: Driven
02:26